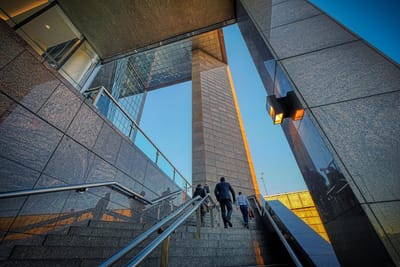 Be a part of our mission and vision in contributing to science and society. Look for job postings here!
As a fast growing community, we need talented, enthusiastic and dedicated members. Although no jobs are listed at this time, please visit this page in the near future or
send us directly your CV together with a Cover Letter
.